Hometown values, big city impact
We've made improving your financial life our life's mission.
Insight Advisors is a full-service wealth management firm located in the heart of beautiful Newtown. This is home and anyone that enters our doors becomes family. By allowing this philosophy to shape each of our client relationships, we have created a pervasive culture of mutual trust and personalized service.
It starts with a conversation. We want to thoroughly understand your priorities and ambitions. Once we've conducted an exhaustive analysis of your current assets and financial obligations, we design a road map towards your future financial goals, which may include leveraging top-tier investment managers or specialized products and services to increase the likelihood of your success. The conversation does not end once your financial plan is implemented. We utilize sophisticated strategies typically only available to institutional clients to manage the unintended risks that may impact your portfolio. Our team provides ongoing investment oversight and the highest level of client service every step of the way to ensure you're continually on track towards meeting your goals.
Planning for financial security and success can be overwhelming and chaotic without a trusted advisor. Let our team of experienced financial professionals help quiet the noise and bring your financial life into focus.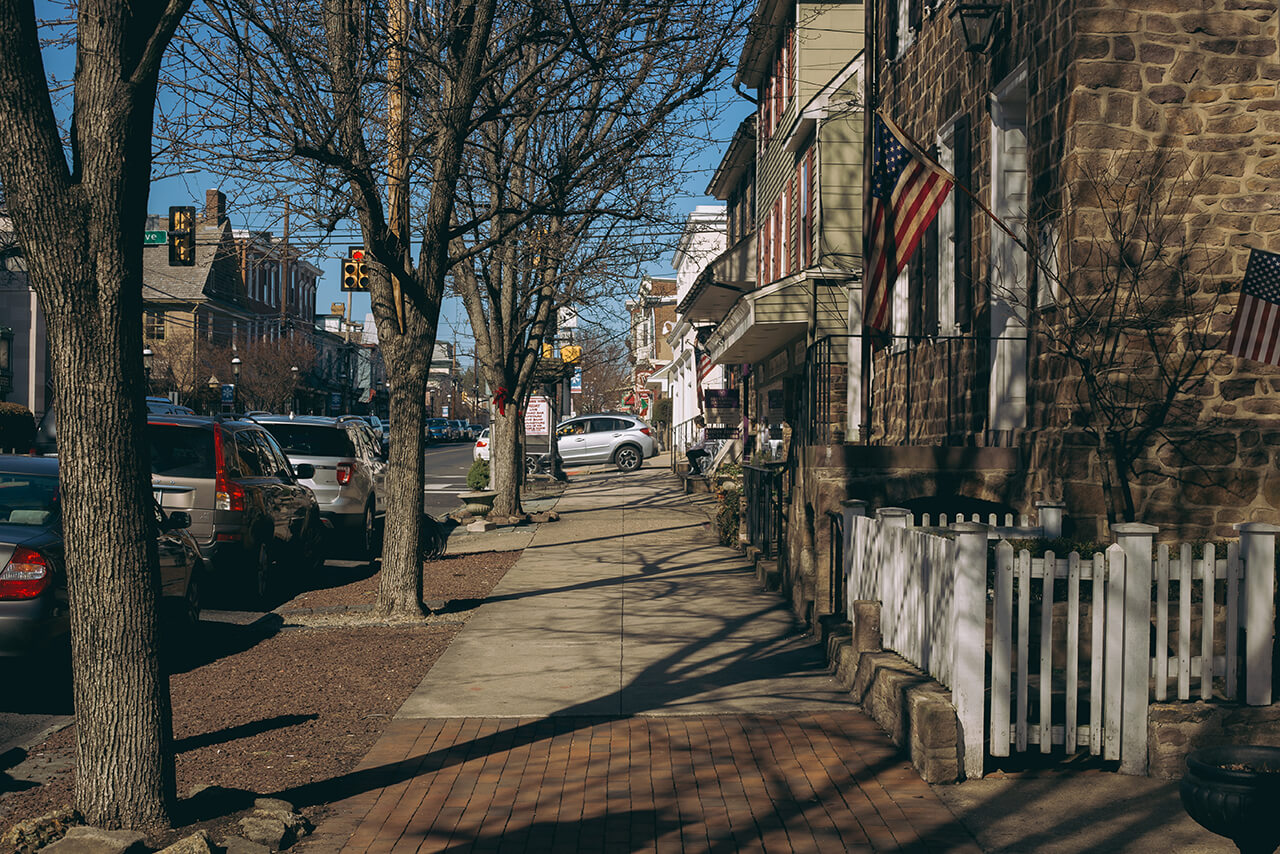 "As I think back over the years, I have been guided by four principles for decision making. First, the only certainty is that there is no certainty. Second, every decision, as a consequence, is a matter of weighing probabilities. Third, despite uncertainty, we must decide and we must act. And lastly, we need to judge decisions not only on the results, but on how they were made."
– Robert Rubin (former Secretary of the Treasury)