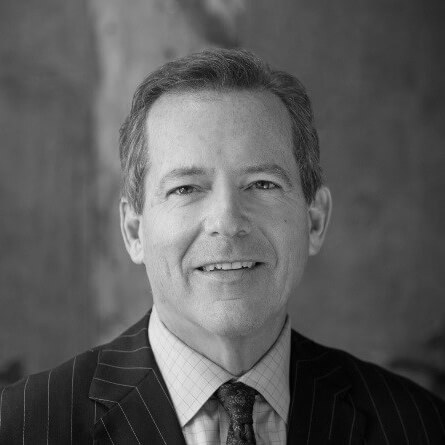 Tom McInerney Sr.
CEO/President
Tom is the founder and president of Insight Advisors. He started his career more than 41 years ago at Merrill Lynch, and has since worked at UBS and Wells Fargo before going independent in 2013 and founding Insight Advisors. Tom has substantial experience providing consulting to high net worth clients and institutions.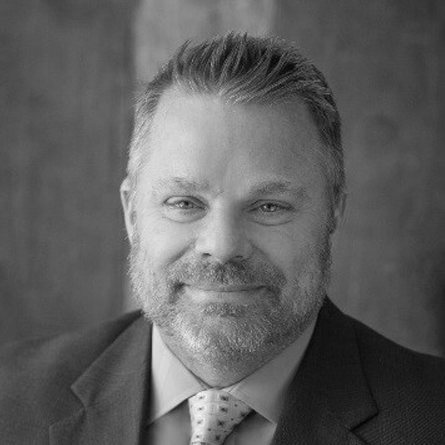 William Wolf
Vice President/Investment Officer Financial Advisor
William has been a Financial Advisor for more than 2 decades. Starting and trained at Morgan Stanley in the 90's, then with Wells Fargo Advisors, William decided that the big bank style Investment houses were no longer in line with his clients' interests. He left Wells Fargo with Tom McInerney, the Principle of Insight Advisors, and helped start this firm with a new philosophy- If we take care of our clients first the business will take care of itself! William has been working hard to make sure each and every one of his client's needs are met. William helps his clients with Retirement Planning, Wealth Management, Estate Planning, Strategic Portfolio design, implementation, and management. His corporate clients enjoy his skills in Retirement Plan implementation and management(401k, 403B, SEP, etc.), Fixed Income investing, and Strategic Planning. William's stands ready to assist in this often perplexing Market environment.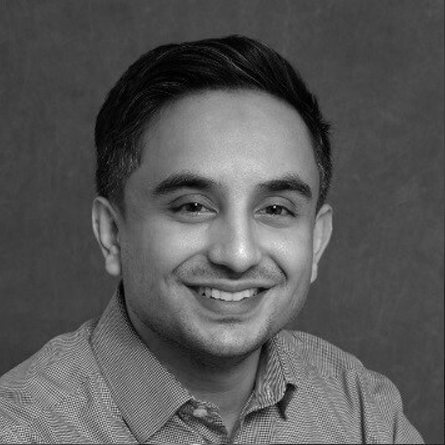 Zohaib Alvi
Director of Strategic Development
Zohaib Alvi is the director of strategic development for Insight Advisors. He brings 10+ years of experience in financial services in a variety of roles. Zo started his career with JPMorgan Chase as a Private Banker in midtown Manhattan. He learned the wealth management business and the priorities of affluent clients and how to service them. From there Zo went on to work for Merrill Lynch as a Financial Advisor.  This was an invaluable experience as it taught him the art of portfolio management, and how to make specific investment choices based on client input. Right before coming to Insight, Zo worked for the Wells Fargo Private Bank as a relationship manager for the affluent segment of the bank. These previous experiences have been invaluable for Zo as the head of Strategic Development here at IA. He is looking to develop strategic partnerships with local financial institutions, to utilize the Insight Advisors wealth management platform. He is also working with several financial advisors in the area to develop succession plans and practice continuity strategy. Zo lives in Monroe Township, New Jersey with his wife Zahra.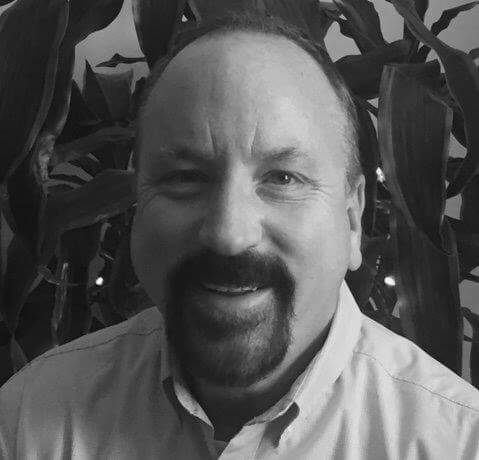 Charles Anderson
Senior Portfolio Manager
31 years financial markets experience including: 1986 to 1987 Municipal and Gov't bond sales McLaughlin, Piven, Vogel. Roseland, NJ. 1987 to 1989 Financial Advisor, Paine Webber. Flemington, NJ. 1989 to 1995 Vice President, Financial Consultant, Merrill Lynch. Somerville, NJ. 1995 to 2016 Senior Vice President, Wealth Advisor, Morgan Stanley. Doylestown, PA. 2016 to Present Senior Portfolio Manager, Insight Advisors LLC. Newtown, PA. Education; BS Commerce Rider College 1984, and undergraduate business curriculum University of South Florida 1980-1982. Experienced in all aspects of portfolio management including asset allocation, equity and fixed income portfolio structure, option strategies to reduce risk, hedge, and/or add alpha generating exposure. Charles takes a tactical approach to portfolio management which is very hands-on and proactive. All accounts are fee based and discretionary. $500,000 minimum investment.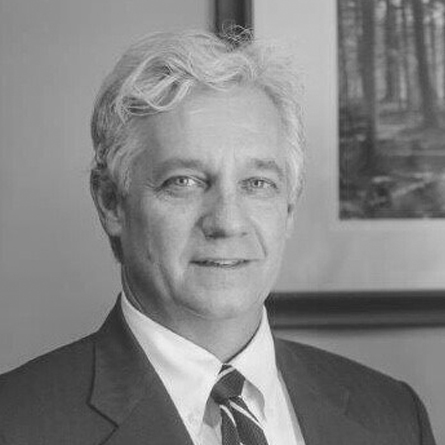 Keith Becker
Managing Partner of Private Index Wealth Management
With a history in banking at National State Bank and bond trading on Wall Street at an old-line bond firm, Keith expanded coverage to the equity markets at A.G. Edwards, Morgan Stanley Smith Barney, and Wells Fargo. Motivated by this experience, Keith believed there was a better way - a client-centric approach - apart from Wall Street, to serve high net worth individuals, business owners, corporate executives, medical professionals, retirees, foundations, and trusts. Keith felt it was about time a benchmarked individualized index could be engineered for each investor's unique profile. Thus, he founded Private Index Wealth Management, a boutique financial services practice within Insight Advisors LLC with the breadth of the large financial institutions, yet unlike the typical Wall Street firm, has no conflicts of interest. We invite you to have a conversation with us that could enlighten the way you think, feel, and take action when it comes to the accumulation, management, and protection of your wealth.
Private Index Wealth Management – It's about time, it's about you.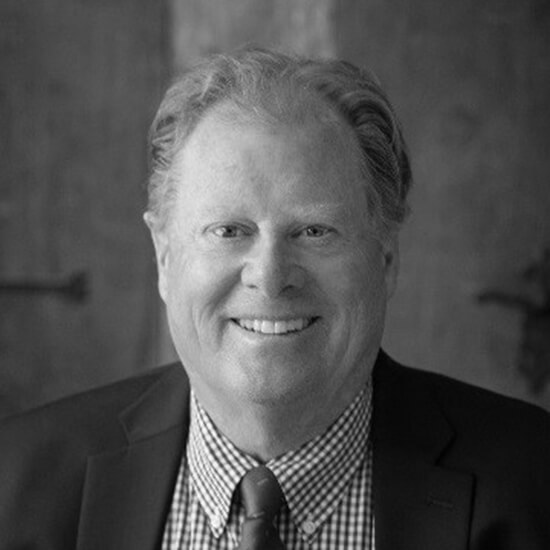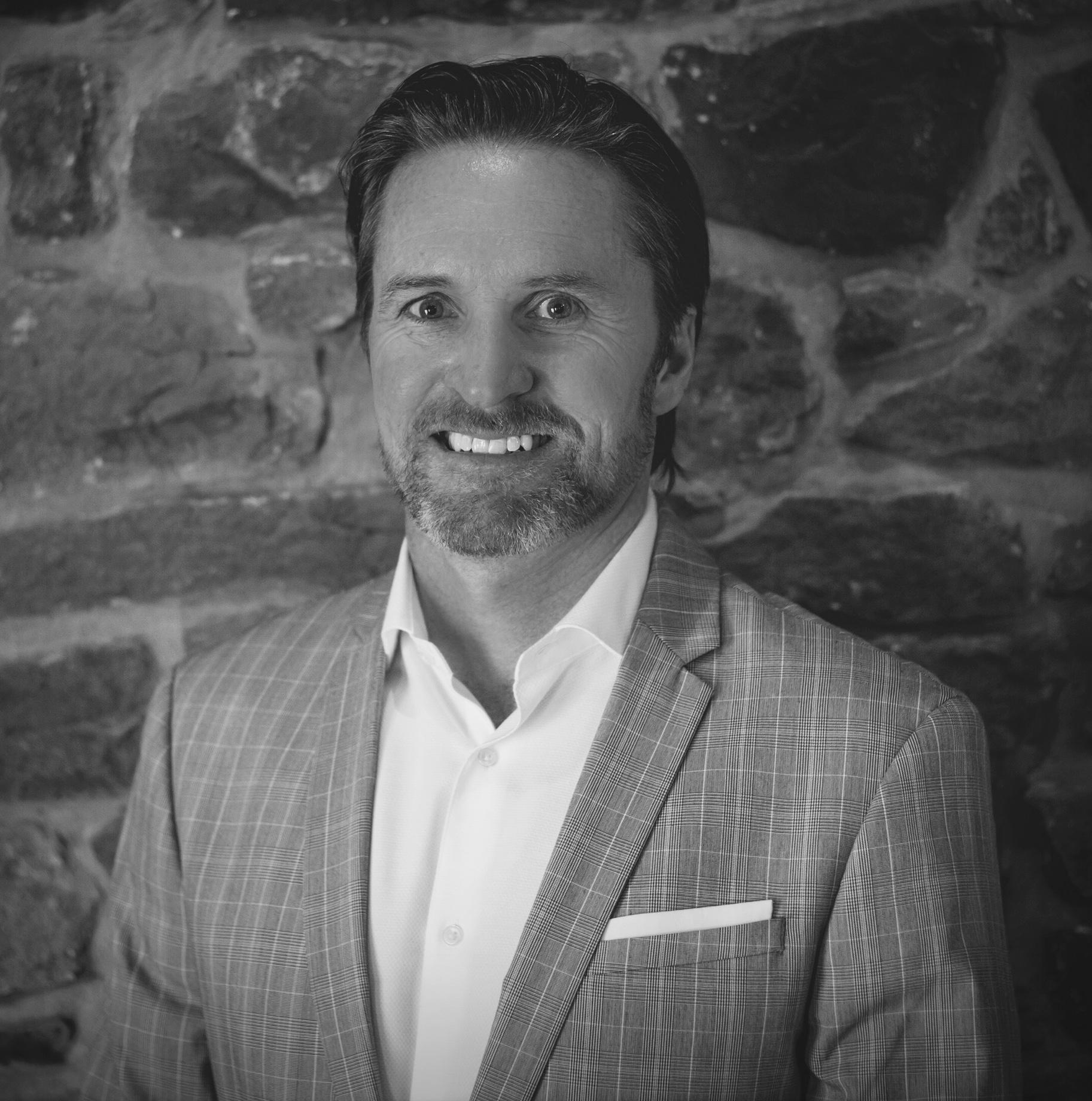 Thomas Brolle
Wealth Advisor
Tom founded Brolle Wealth Advisors in 2016 in partnership with Insight Advisors. His prior role was First Vice President at Morgan Stanley with 25 years of experience in the financial services industry. Tom has diverse experience from working as the dedicated PNC Investments advisor to the PNC trust department and managing an office for J.J.B. Hilliard Lyons. His current role involves providing comprehensive financial advice to high net worth clients across the United States.
Tom holds a BSBA in Finance from Villanova University and holds a Chartered Wealth Advisor designation conferred by Michigan State University in 2003.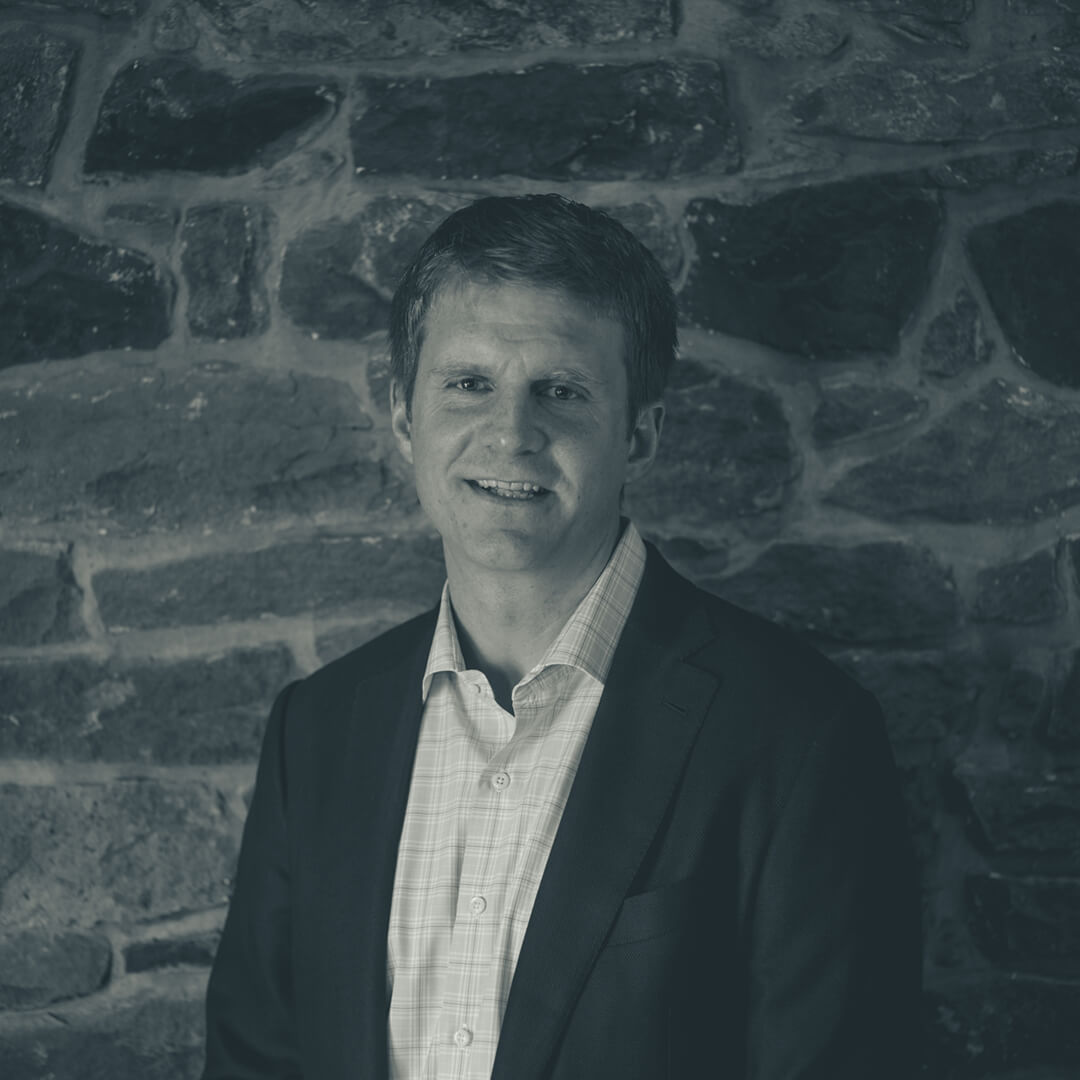 Ryan Davies
Wealth Advisor
Ryan Davies has 18 years of financial experience spanning institutional sales, commercial lending and wealth management. Ryan has been with Insight Advisors since 2015, specializing in helping clients create a clear vision for their financial future and ensuring that their investment strategy mirrors that vision. Ryan believes education is one of the most important benefits he can offer his clients. Prior to joining Insight Advisors, Ryan was Vice President at TD Bank where worked alongside his clientele, acting as a trusted advisor in all areas of their business and personal needs. Ryan earned an undergraduate degree in Finance and International Business from Pennsylvania State University. Along with his wife, Ryan runs a non-profit corporation focused on finding a cure for retinal blindness. Ryan is an avid Philadelphia sports fan, Liverpool football supporter, and enjoys going to concerts with his two sons and coaching his daughter in soccer.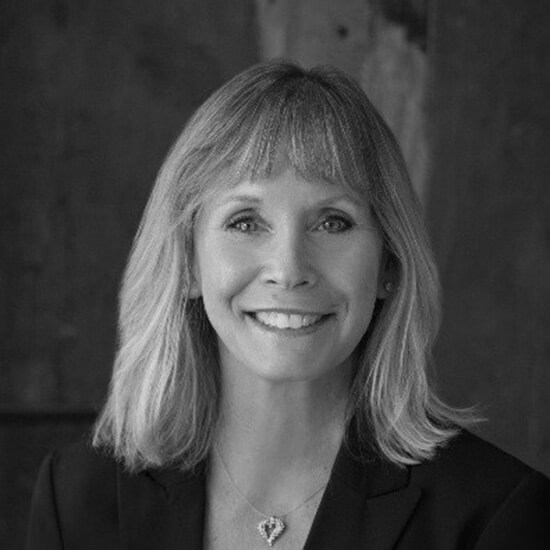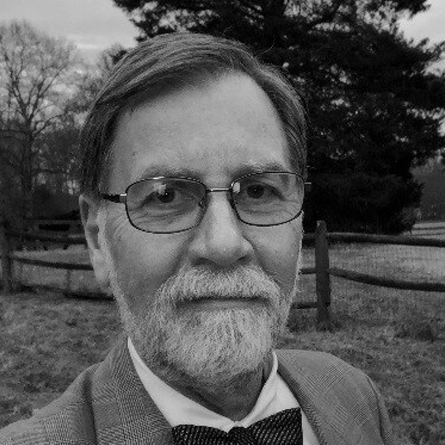 William M Haskins, Jr
President of Benchmark Wealth Advisors
Bill has been an investment professional for 33 years since beginning his career at Dean Witter in 1985. He has substantial experience serving clients needs in constructing portfolios, stock and bond selection, alternative asset classes and performance measurement. He focuses his market and securities analysis on quantitative and technical methods.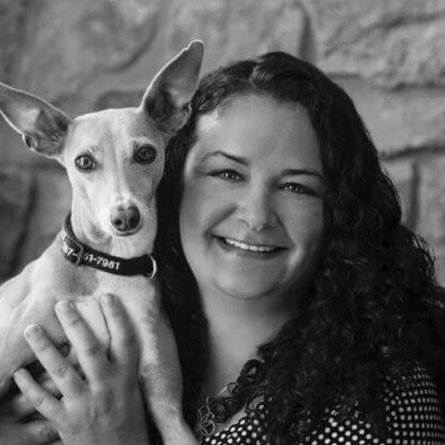 Carla Simon
Chief Compliance Officer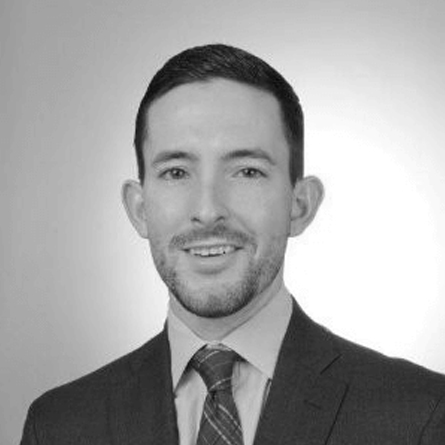 Matthew McInerney
Corporate Vice President
Matt joined the Insight Advisors team in 2018, bringing 8 years of professional services experience from PricewaterhouseCoopers and Navigant Consulting with him. He provided project management support to fortune 50 financial institutions across various business functions, including compliance, IT governance and systems implementations, and litigation support. Matt is a graduate of Wake Forest University with a degree in economics and the Wake Forest University Schools of Business with a MA in Management.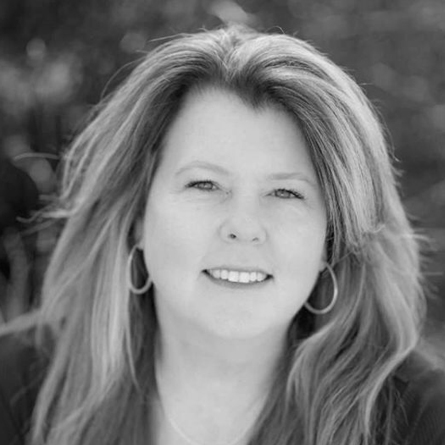 Tracy Rosenberger
Client Services & Operations Officer
Tracy joined the Insight team in 2016 and is based in our office in Winchester, VA. She has been in the financial advisory industry since 1995. Previous to that, Tracy served in the Air Force. Tracy works closely with our advisors to manage clients and to ensure clients are receiving top tier service.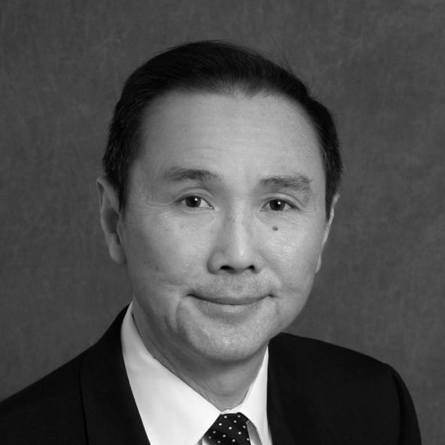 Jim Wong
Wealth Advisor
Jim started in the Financial Services business 1986 with Equitable Life, now known as AXA Advisors. He spent 14 years there, initially as a Registered Representative, and eventually becoming a district manager in charge of several reps. In the year 2000, Jim went independent and started JW Financial Services, working with clients on multiple aspects of their financial well-being. In 2010, he sold his practice, and decided to find an opportunity with TD Ameritrade as an Investment Consultant. By the end of 2015, Jim realized he missed working with clients as a financial advisor as that is what he did for the majority of his career and decided to become a Financial Advisor with PNC Bank. After spending two years there, Jim realized the limitations of working in a wire house environment and decided to partner with Insight Advisors in order to enjoy an independent work environment with the benefits for his clients not offered at large institutions. Jim holds his designation Chartered Financial Consultant, ChFC, through The American College.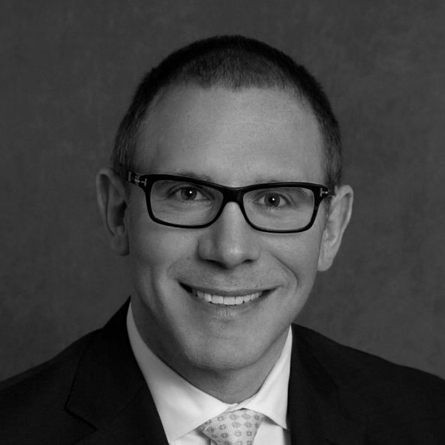 Paul Orihel
Wealth Advisor
Paul is a Private Wealth Advisor, and Principal of Orihel Wealth Management at Insight Advisors. With over 21 years' experience, he and his team specialize in helping corporate executives and their families with multi-generational wealth planning, the development of asset protection strategies and liability and risk management strategies.

They understand the issues and challenges that an executive's financial situation and plan face on a daily basis. They work extremely hard to simplify the process by partnering with you to clarify your objectives, then help to identify and implement the strategies that are specific to the achievement of your goals. Their experience extends to all types of executive transactions, equity-based compensation, company trading policies, and regulatory requirements that may impact your transactions in company stock. They'll also take steps to ensure that you're leveraging all the little-known strategies you may be overlooking within your employer provided benefits.
In addition to the solutions Orihel Wealth Management provides for corporate executives, they also continue to work with high net-worth individuals and business owners. They assist them in creating customized financial and wealth management plans aimed at helping them achieve their personal, professional and financial objectives.

Areas of experience include Comprehensive Wealth Management, Executive Financial Planning, Restricted Stock & Options Planning, Tax Planning, Estate Planning, Charitable Giving and Investment Advisory.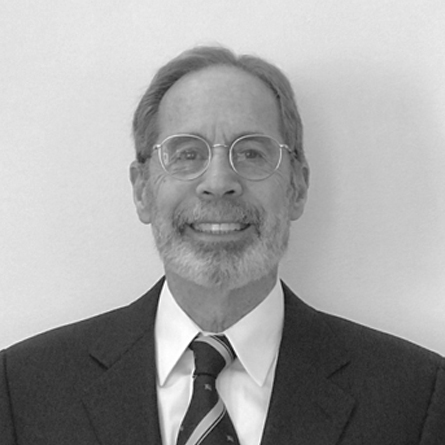 Robert Goldberg
Wealth Advisor
With over 30 years of experience, Robert is dedicated to putting his clients first. He began his career as a financial advisor with A.G. Edwards before training and expanding his knowledge base with Morgan Stanley, Merrill Lynch and Wells Fargo as a VP of Investments before ultimately moving to Insight Advisors in 2019. Robert has a Bachelor's degree in Liberal Arts from The Pennsylvania State University.
Robert's interests include physical fitness, watching Penn State sports, and spending time with my family and friends. Robert lives with his wife Jan in State College, Pennsylvania. They have three sons: Jason, Andrew and Adam.
Robert's professional philosophy is simple: whether you are planning your retirement, saving for your children's education, or looking to preserve your wealth, we can work together.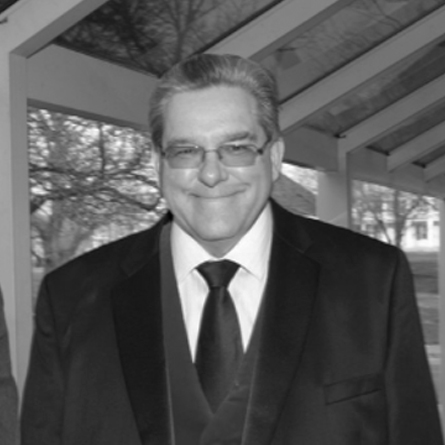 Ralph J. Fetrow, CFP, AIF
Wealth Advisor
With over 40 years of banking and financial planning experience, Ralph creates unique financial approaches for his clients – many of whom have been with him for over a decade. Ralph has spent decades providing clients with comprehensive financial planning, tactical investment strategies, private banking services, and risk management strategies.
Previously, Ralph retired from the corporate arena where he had been Vice President of Wealth Management for PNC and later Vice President of Relationship Management for the 3rd largest credit union in the state of Pennsylvania.
Ralph holds degrees from Lebanon Valley College and Stonier Graduate School of Banking. As a CFP for over 15 years, he is also an Accredited Investment Fiduciary, has served on the Central PA Board of Financial Planners, and is a past 15- year advisory board member for Shippensburg University Grove College of Business.
Personal Mission:
Passion, Vision, Legacy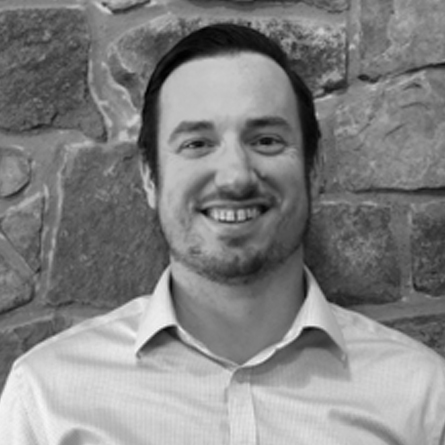 Matt Charles
Senior Associate
Matt Charles joined Insight Advisors after 8+ years of with the Philadelphia Foundation primarily as a managerial accountant with relevant experience in client services, asset allocation decision making and budgetary oversight. Matt is a graduate of the University of Scranton where he studied Economics.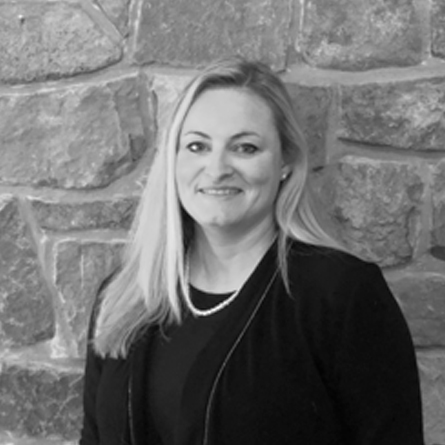 Crystal Canon
Senior Consultant
Crystal has provided support in and advisory role for the firm for several years. She brings 10+ years of consulting and professional service experience including from big 4 firms.